The global egg powder market size reached US$ 1,761 Million in 2021. Looking forward, the publisher expects the market to reach US$ 2,474 Million by 2027, exhibiting a CAGR of 5.58% during 2022-2027.
Keeping in mind the uncertainties of COVID-19, they are continuously tracking and evaluating the direct as well as the indirect influence of the pandemic on different end use industries. These insights are included in the report as a major market contributor.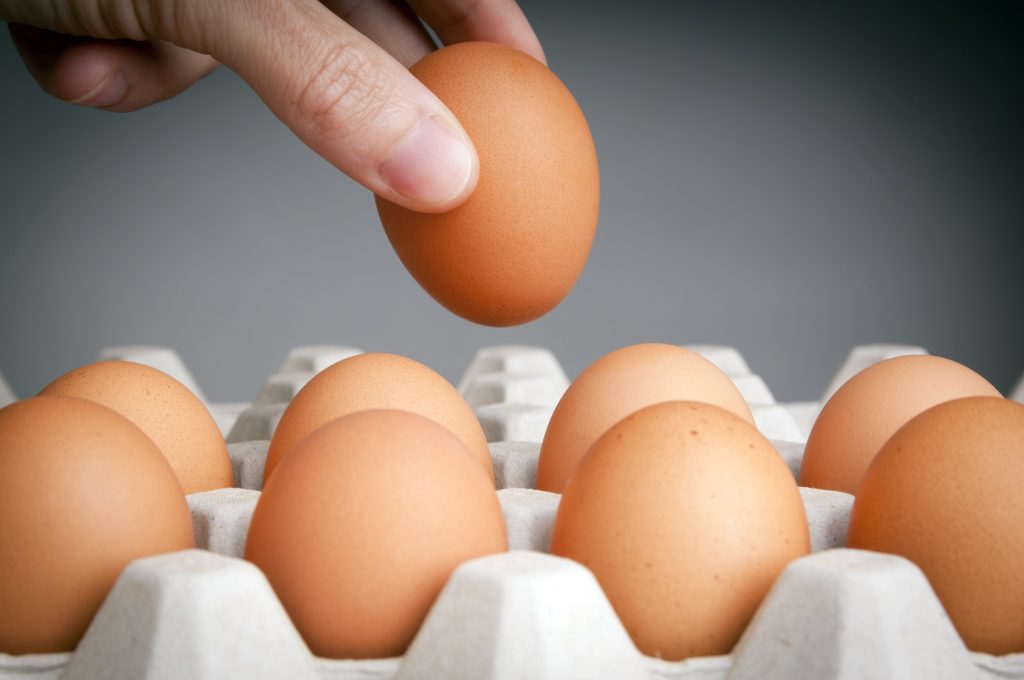 Egg powder is derived by dehydrating fresh eggs through the spray drying method. It is rich in protein, calcium, calories, minerals, and other nutritional content. It is also lactose-free and contains low amounts of carbohydrates, cholesterol, and fat compared to a whole egg. Besides this, it has long shelf life and exceptional binding and emulsion properties, thereby making it an ideal alternative to raw eggs for preparing various food items.
Egg powder is non-perishable and convenient to use, does not require refrigeration, and can be easily transported. Presently, it is available in various ranges to cater to the needs of a broader consumer base.
Egg Powder Market Trends: The escalating demand for confectionery food items on account of rapid urbanization, the increasing working population, and the rising purchasing power of individuals represents one of the major factors impelling the market growth. Moreover, the growing health consciousness among individuals, along with the well-known benefits of consuming eggs, which include strengthening teeth and bones, promoting weight loss, and encouraging nerve cells growth, is positively influencing the utilization of egg powder in cookies, desserts, and other functional bakery recipes.
Apart from this, egg powder is processed using the drying process that reduces the risk of bacterial contamination. This, in confluence with rising concerns about food-borne illnesses and waste associated with raw eggs, is contributing to the growth of the market. Furthermore, the emerging trend of gym culture is influencing the demand for protein-based diets, which is bolstering the market growth.