Sky Enterprise Private Limited is a Mumbai based company engaged in manufacturing and exports of grounded spices! The products are manufactured in a highly hygienic environment and in convenient packaging! We asked the story behind their success to Shriram Iyer, Global Sales & Marketing Operations of the company in an exclusive prior to Gulfood.
What is your business, in a nutshell? Could you mention about your brand & your company's product range and production capacity?
Sky Enterprise Private Limited is one of the largest manufacturer and exporter of grounded spices based out of Mumbai, India.The company manufactures 'SPICES" in Essential, Grounded, Blended and Aromatic categories!
"Star Zing" the most popular brand in the B2B and HORECA segment has now become a name to reckon with. Sold in 10, 15, 20 & 25 kg HDPE & PAPER Bags, options are also available in 500 grams and 1kg packs to suit the conveniences of the customer. "Flavarich" is the brand associated in the B2C segment offering a wide range of assorted blended and essential spices which has become a name to reckon with in the shortest possible time.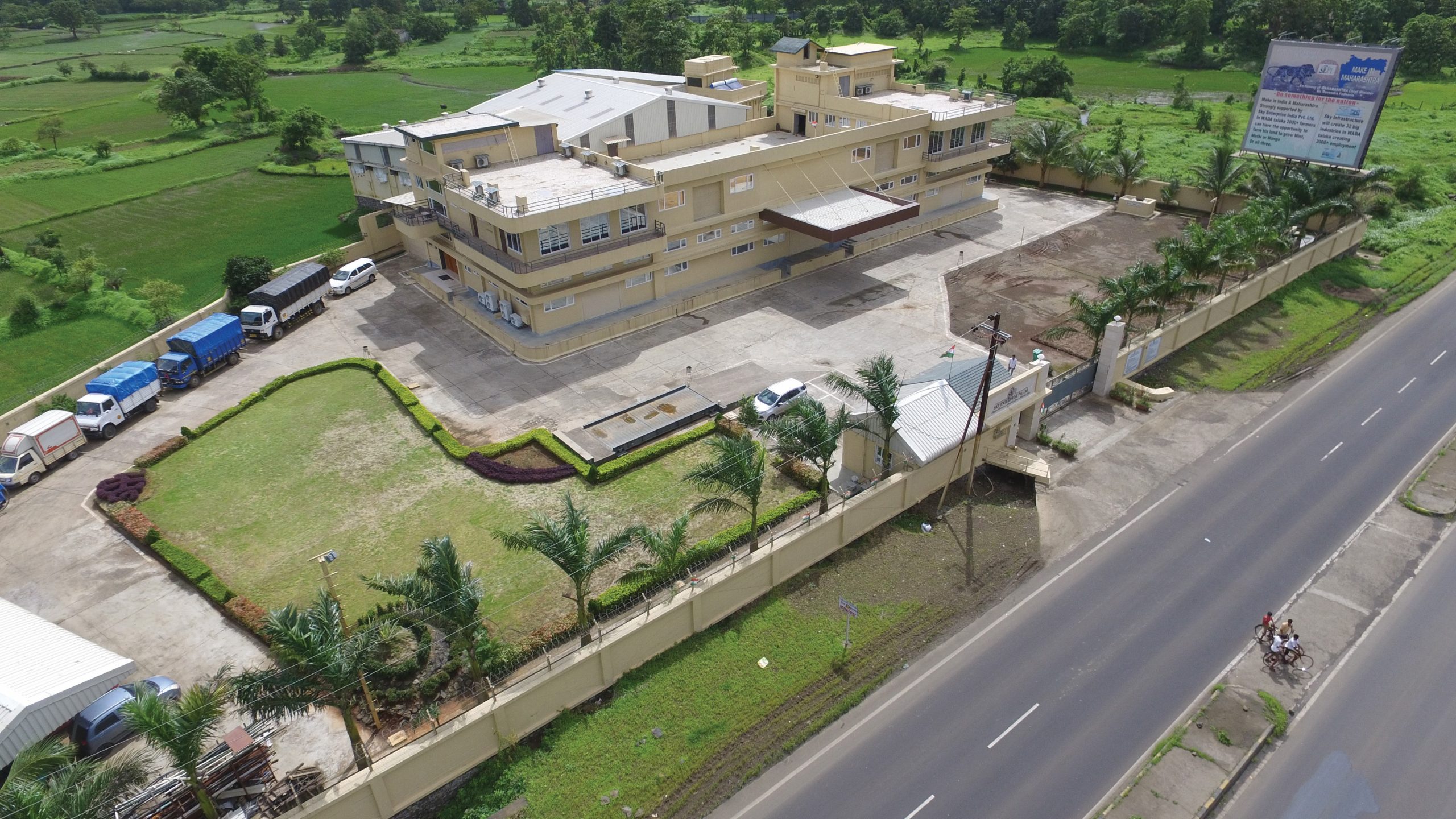 Our average production capacity per month is 720 metric tonnes.
What are your export and target markets? What are your most demanded products in the market?
Currently we are catering to the middle eastern markets, north and south African continents and plan to expand to the US very soon..Chilli powder, Turmeric powder and coriander powder in the essential spices segment, cumin powder in the grounded category and our range of blended spices including curry powder and a variety of premium blended spices! Curry powder is also offered in tin cans of 250 and 500 grams which we undertake as a complete turnkey project!
Why should companies prefer your products? Can you detail your service?
We are a ISO 9001:2005 as well as ISO 22000:2005 certified company along with HACCP, APEDA(Agricultural & Processed Food Products Export Development Authority), Spice Board of India, FSSAI(Food Safety and Standards Authority of India), MACCIA(Maharashtra Chamber of Commerce, Industry & Agriculture), FDA(usa) registered!
What is the importance of the gulf market for your company?
Indian spices play a very important role in the gulf markets and are very popular amongst the end users! The idea is to penetrate all the important countries in the middle east by 2025.
We will showcase our products at Anuga Cologne fair this year.