In 2020 and 2021 economy, trade and ways of doing business were dramatically badly effected becasue of the pandemic. In the past years, economies experienced deep turmoil, with the exception of a few countries, contractions of up to 20% in GDP all over the world. With the impact of the Covid-19 (SARS-CoV-2) epidemic, it faced the biggest contraction since the Second World War, with the supply shock initially created by the epidemic and the demand shock that followed.
As HD International Trade, we have been exporting to the Middle East and Gulf countries of different manufacturers that have been producing packaging for the food industry and food industry in Turkey for 22 years. We have been exporting to our customer network, which we have created since the years we started with packaging supply in the food industry, for different food needs and demands, within the scope of customer or region-based agreements with our producer companies in Turkey. Exports constitute 30-40% of our total turnover.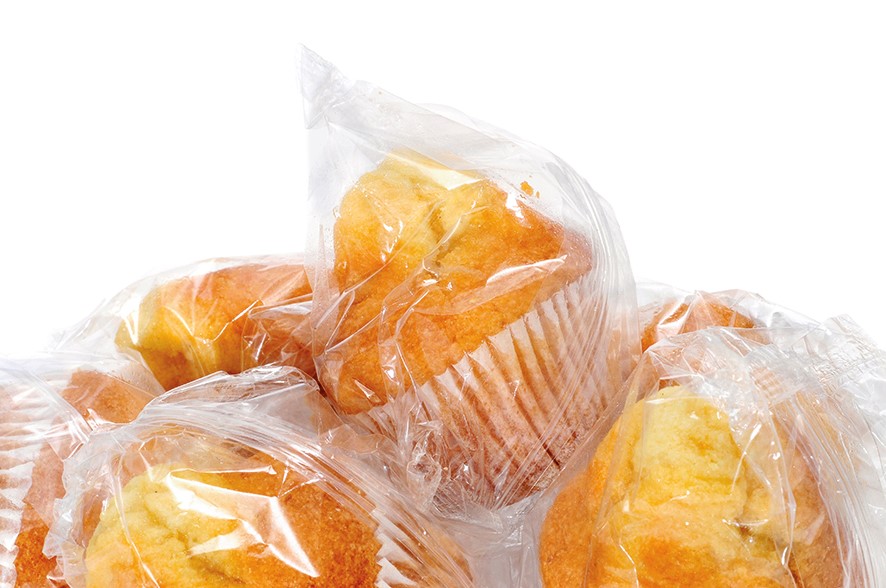 We aim to catch up with African countries as well as we have achieved in the Gulf countries. The work we started in the second quarter of 2021 started to bear fruit. According to the information given by the Turkish Exporters' Association; There are 1,250 products that Turkey has exported to other countries and never exported to African countries. While African countries imported 50.2 billion dollars from the world in these products, Turkey exported 2.2 billion dollars to countries other than African countries. In order to increase the volume of exports to the region, Turkey should focus on products that it does not export enough to the region despite its competitive advantage in exports.
As a company, it continues to keep the pulse of our customers in the relevant sectors by accompanying commercial delegations as well as participating in important and effective fairs and events of the market.