Riviana Foods Inc. announced the launch of two new flavors to its popular Minute® Rice Cups range – Jalapeño Rice and Jasmine Rice & Red Quinoa. Like the other 4.4oz. These two new varieties of Minute Rice Cups are in perfectly sized single-serving BPA-free cups and are ready in just a minute in the microwave, giving consumers the on-the-go convenience that Minute Rice is known for. It's also non-GMO, Project Approved, Gluten-Free, preservative-free, MSG and cholesterol-free, and vegan.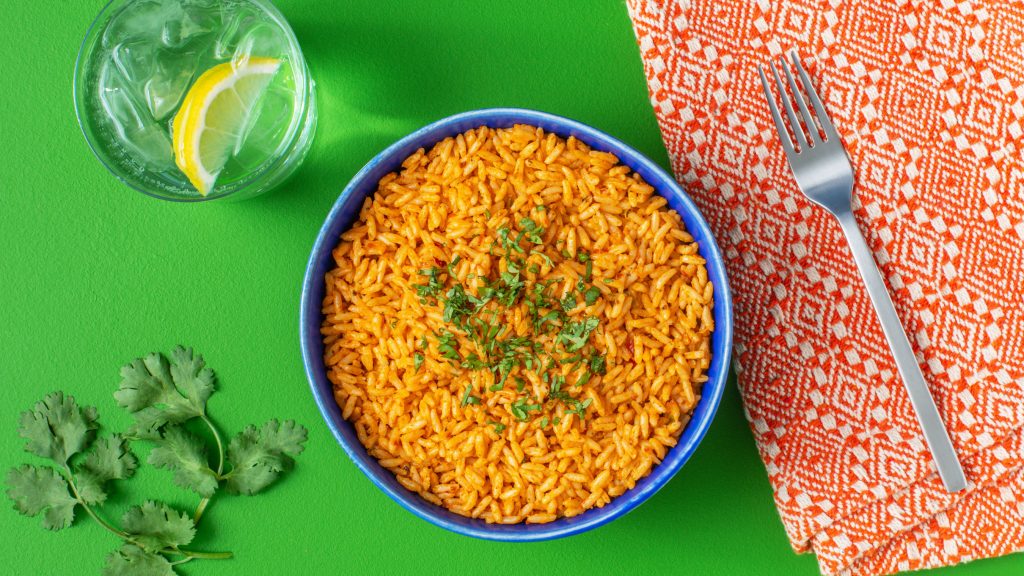 "These two new exciting flavors are part of our promise to continue to meet the wants and needs of today's ever evolving consumer," said Erica Larson, Senior Brand Manager at Riviana Foods. "Consumers can expect the same convenient, flavorful, high-quality rice they rely on so they can spend less time cooking and more time enjoying their meal and the moments in life that matter."
Both new products have distinct and delicious flavors; Minute Jalapeño Rice Cups offer a tasty blend of onion, green peppers and jalapeños that will spice up your meals, whereas Minute Jasmine Rice & Red Quinoa Cups combine the buttery taste and aromatic scent of Minute brand's authentic Jasmine Rice with the brand's crunchy, 100% whole grain red quinoa.