A top-level appointment has been made at AB Industries, a subsidiary of Alapala Holding. Cengiz Tiryakioğlu, the General Manager of DEPART, one of the group companies, has been named the new General Manager of AB Industries.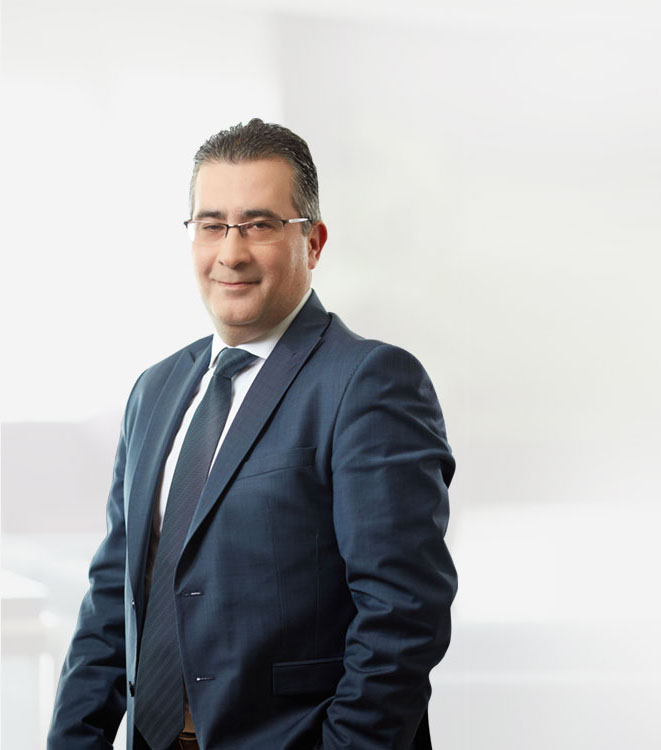 Cengiz Tiryakioğlu, currently the General Manager of DEPART, another group company, has been appointed as the new General Manager of AB Industries. Cengiz Tiryakioğlu, who has been a successful executive in various sectors since 1996 and has held the position of General Manager at DEPART since 2016, will also assume the role of General Manager at AB Industries. With his extensive experience in the milling industry, Cengiz Tiryakioğlu is expected to bring new perspectives to AB Industries, managing his roles in both companies simultaneously.
Enhancing productivity with automation solutions
AB Industries, established in 2017, has continuously updated its technology to develop local and global automation systems aimed at maximizing the efficiency of production facilities. Catering to industrial facilities in sectors such as milling and animal feed, the company offers automation solutions tailored to customer requirements. Through its strong focus on research and development, robust engineering capabilities, and innovation-driven solutions, AB Industries minimizes production and energy losses in facilities. The company also develops software to meet its customers' expectations, and its 24/7 remote access service ensures uninterrupted production.
Leveraging the knowledge and skilled workforce within Alapala Group, AB Industries creates added value for its customers with an innovative approach. The company is making a name for itself in the global market through collaborations with renowned international partners. Under the leadership of Cengiz Tiryakioğlu, AB Industries will continue its efforts to make a greater contribution to the national economy.