Demanding organic products in the world is becoming greater day by day. Parallelly, the organic production industry is growing steadily as well. One of the main factors of the growth are the conscious consumers, who demand to reach healthy and trustworthy foods and interrogate production conditions with the help of technological developments. Organic food products are produced to comply with the organic farming standards regulated and controlled by the authorities and provide us possibility of traceability and interpretation of quality of the product.
According to comprehensive review of recent developments in global organic agriculture "The World of Organic Agriculture – Statistics and Emerging Trends 2021' presented by Research Institute of Organic Agriculture FiBL and IFOAM – Organics International, shows that organic farmland grew in many countries, and the total organic area increased to more than 72 million hectares, representing 1.6 percent growth in 2019. In other words, organic farmland increased 800 thousand hectares in 2019. Hence, Organic market sales reached 129$ billion dollars. In 2019, the global sales of organic foods reached all-time-high in 187 countries. When total organic market sales are divided based on countries, the top three leading countries are USA 54.3$ billion, Germany 14.6$ billion and France with 13.7$ billion dollars. As a continent, Europe has 54.6$ billion dollars and the European Union holds 50.3$ billion dollars market share. Also, the global organic market sales are expected to reach 150$ billion dollars in a couple of years.
It is seen growing momentum of escalating organic farmland, in order to meet increasing demand for organic foods and Turkey has a great potential with reasonable production cost to get a market share.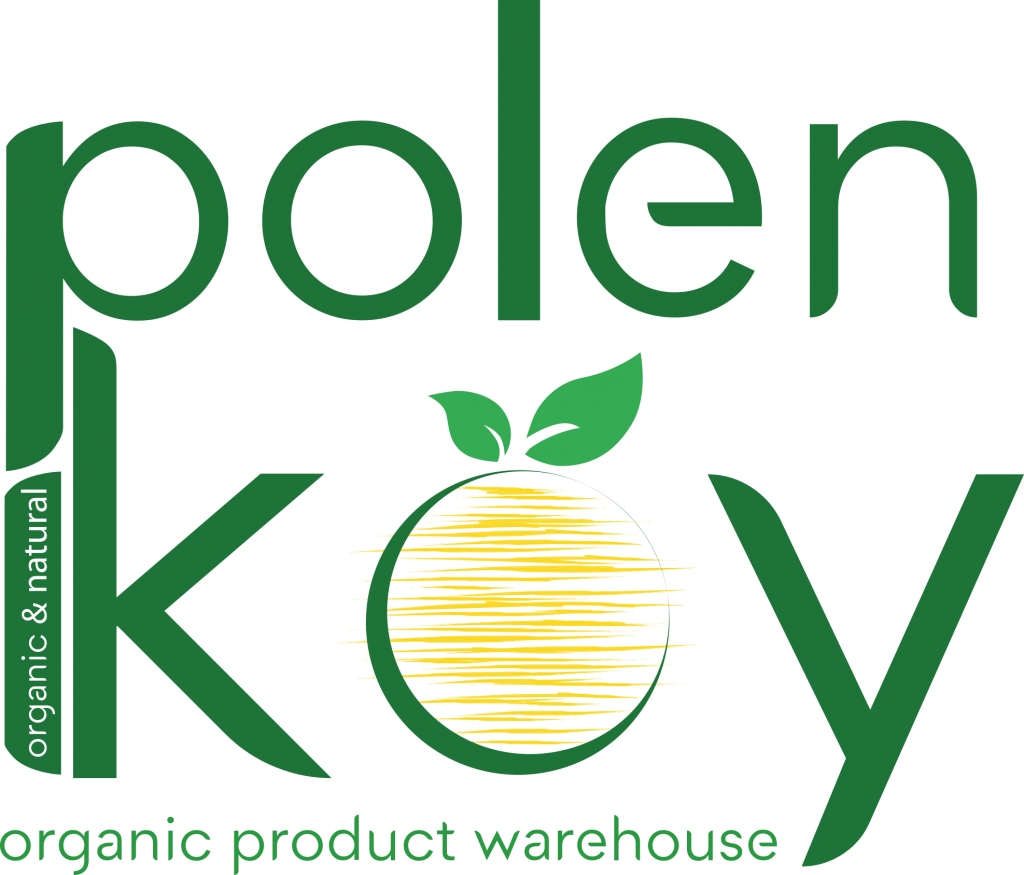 "We cannot imagine a life without nutrition. World is going through a hard time during COVID-19, revealing the importance of organic nutrition. We see that having a strong immune system is the key. Healthy nutrition pattern is the most important factor for having a strong immune system, thus we can keep ourselves away from illnesses. It is also possible that we can see healthy nutritions are accepted as a side-cure for many diseases. Paying attention to eating healthy is keeping us from spending money for illness treatments, medicine etc. costs. On the other hand, organic farming is not only harmless for the environment as there is no chemical input during production but also a production type that is controlled and certified by authorities.  In organic agriculture, cultivation, harvesting, packaging, labeling, storage, transportation and all other processes from production to consumption are carried out without the use of chemicals or pesticides." said Mr. Cosar – CEO of Polenkoy."
"It is important to have a market share for Turkey in organic food sales as it is the future trend. We, as Polenkoy, – work hard for our country to become more active in the organic market and have a greater market share by exporting our products to Europe,  America, the Middle East and APAC region." he added.