The largest event in the world dedicated to the dolce foodservice will be held on 12th – 16th March 2022 with the huge participation from top buyers, associations, brands from 4 continents: Europe, America, Africa, Asia.
With the participation of trade operators, associations and brands from Europe, Eastern Europe, America, South America, CIS countries and Asia, and 1,000 exhibiting brands, Sigep the Dolce World Expo (43rd edition), the world's leading dolce foodservice expo, organised by IEG – Italian Exhibition Group, is back.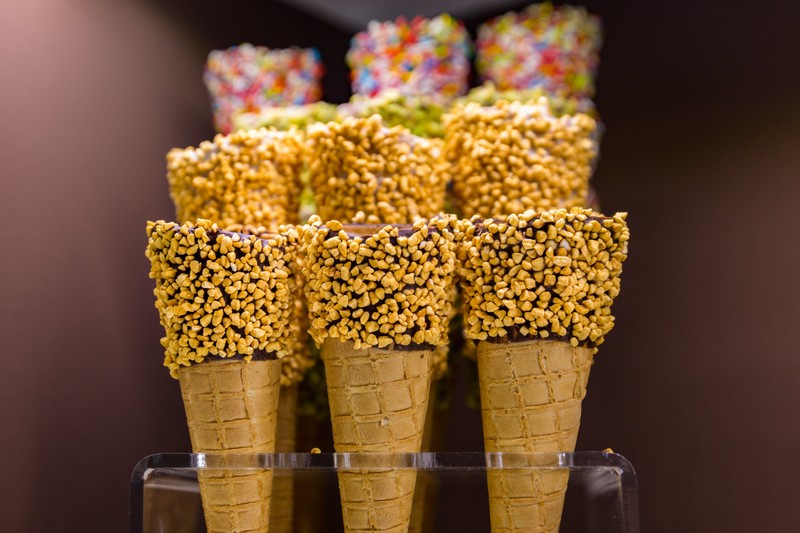 Intense research and incoming activities aimed at international buyers have been carried out with the valuable contribution of the Ministry for Foreign Affairs and International Cooperation and ITA-Italian Trade Agency, in order to ensure maximum participation of qualified operators in Europe, 60% of whom from Europe, Russia and the CIS countries and the remaining 40% from Eastern Europe, as well as a large number of buyers from countries in America, South America, the Gulf, Africa and Asia. The participation of authoritative foreign trade sector associations has been confirmed, especially from Europe and America. Sigep's regional advisors have also developed significant direct scouting activities on the most strategic markets.