The appalling shortage of materials and the ever-increasing prices are also causing retailers and small and large manufacturers to look for alternatives when purchasing machines. Something that online auctioneer Industrial Auctions has certainly not missed. The market for used machines was already booming business because of the time and cost saving advantage, but it is also increasingly leading to sustainable solutions. An industry that continues to grow at a rapid pace and from which Industrial Auctions gratefully reaps the benefits. With the prospect of the 12.5 anniversary, they have been operating in the used machines industry for years, focusing on a niche market; the food and beverage industry. With their international reputation and built-up trust in the online world, the company looks to the future with a positive view.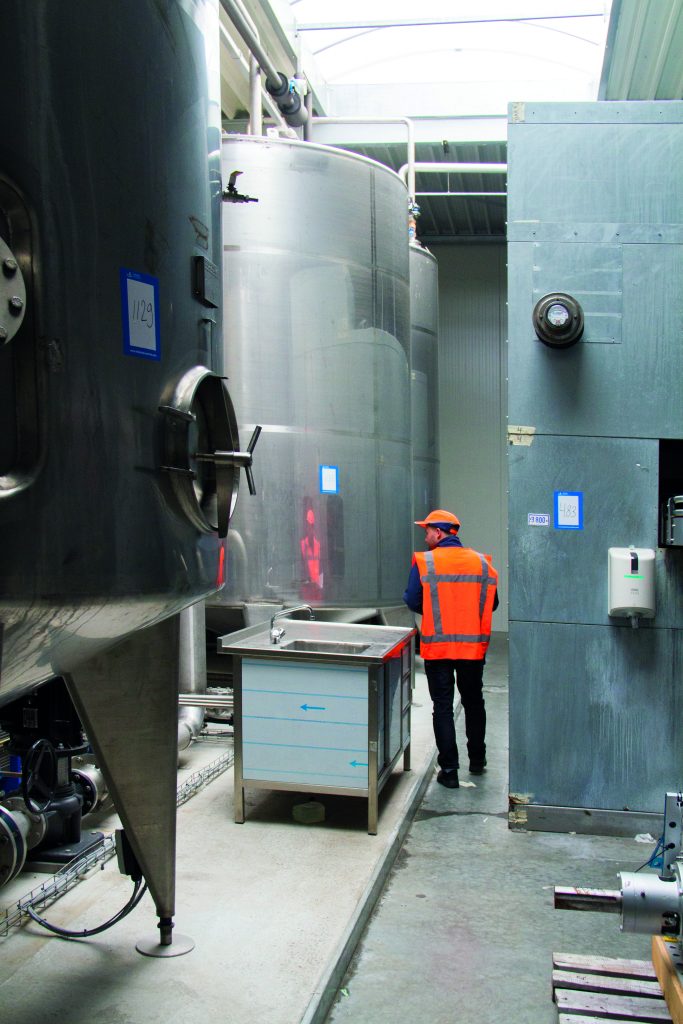 The food and beverage industry is subject to many changes, however, it is also an industry that will always maintain its existence. In this context, one can think of the innovations in the field of machinery, that many manufacturers must keep up-to-date if they are to remain competitive in the industry. This requires creative thinking and problem-solving skills. For example, companies that want to expand their production process and are able to bridge the yearly waiting period for a new machine by purchasing a used machine in order to achieve their first return. Later, the same machine can be offered by the company at an auction of Industrial Auctions. But so do companies who need short-term replacement for their broken machine, companies that are looking for a specific machine to expand their business activities or for example companies who are looking for a complete processing line for a new production location. Machines that are purchased to continue their service for many years to come.
With its success formula, Industrial Auctions offers a solution for both buyer and seller with these kinds of diverse machine issues. The company is in direct contact with both parties and brings them together at their organized online auctions. It doesn't stop there though. The reason why parties like these come to Industrial Auctions and remain customers for years to come is because of the company's foundation: to relieve the customer and client of all their worries in every phase of the buying and selling process.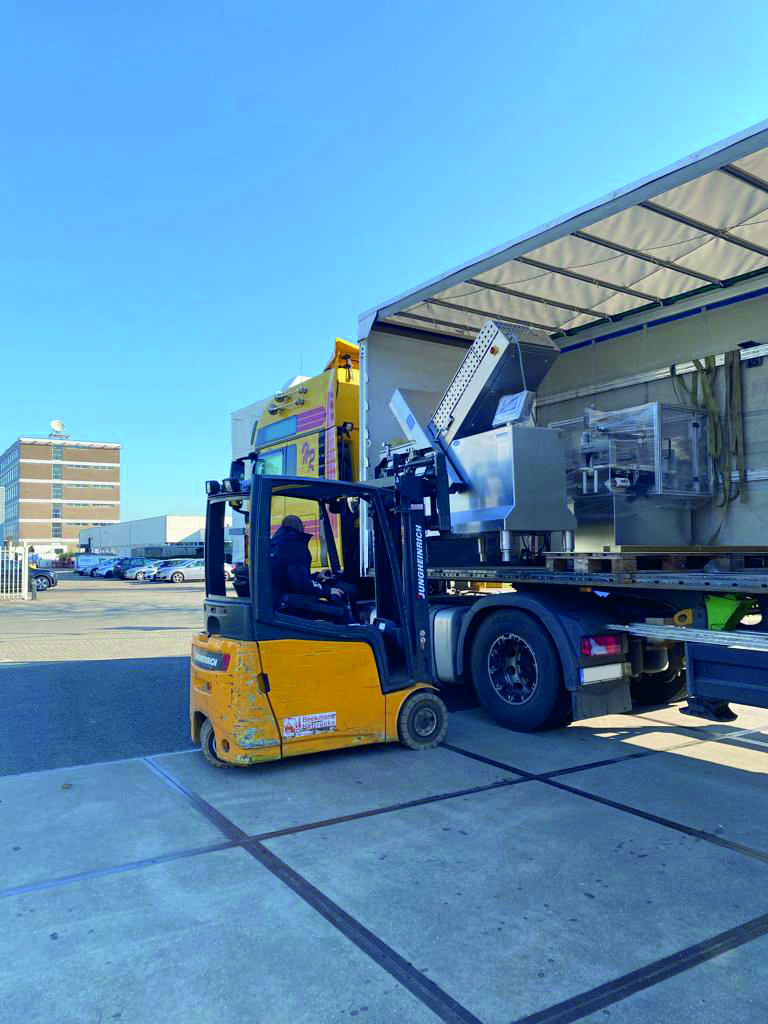 The company has the knowledge and expertise regarding the machines in-house, which saves the seller time in providing information and provides the buyer with correct information about a particular machine. This seems obvious, but nowadays the market also knows the less dedicated companies that only want to make a quick buck and leave the customer to his fate once the money has been collected. The motto is 'actions speak louder than words' and that is what Industrial Auctions is only too happy to demonstrate. The company always goes the extra mile; that is where they stand in their power. From providing appraisals, temporary storage capacity, relieving logistical pressure and, for example, being in direct contact with both parties. All factors that reflect the unique and distinctive character of the company. As CEO Ad van Kollenburg puts it "We make it as easy as possible for the customer and with us he is never alone."
"Our focus on the food and beverage industry is what separates us from 'the rest' and the success is carried out by our club. The Industrial Auctions team is a hugely motivated group of professionals. The lines of communication are short both internally and externally and will remain so. As long as we continue to say what we think, because it is this openness that ventilates within the company and ensures that the customer remains central. It is precisely this social face that we radiate that directly reflects on our customers and for which we are renowned."
Where the company has become a household name in the world of food and beverage related machinery it still has many ambitions for the future. For example, the company aims to continuously improve themselves. Previously this showed itself, for example, in a renewed website with greatly improved navigability and recently in a newly implemented dashboard for both customer and client. Soon the website languages will expand again and so Industrial Auctions also states that their platform is always subject to improvement. Also their brand awareness will continue to be spread worldwide. In the coming years, this will ensure that the company will even be more personally represented in various countries when it comes to organizing online auctions. "Despite the fact that Industrial Auctions' platform is online, we as a company do attach great value on personal contact. Which so far has always contributed to honest and therefore transparent trading. It has allowed us to grow and become who we are today. The healthy growth of the company is important to us and we do this with our Dutch common sense, which we are known for and proud of. In this way we can continue to show our honest face in the market and it reinforces our proven reliability as a partner." said van Kollenburg. Industrial Auctions sees the growing number of customers and clients as a compliment to their work.