Solina is proud to announce its acquisition of the Belgian sauce manufacturer, Jermayo. This strategic move further solidifies Solina's position as a leader in the European sauce market and marks another significant milestone in its expansion journey.
Founded in 1953 as an ambitious family-owned business, Jermayo has established itself as a frontrunner in the Benelux region, specializing in the production and distribution of a diverse range of sauces, including cold, warm, and culinary varieties, as well as meat preparations. The company serves butchers, food processors, and the foodservice sector through its own brand and private labels, offering an extensive selection of products in various packaging formats such as pouches, cups, buckets, bottles, and tubes.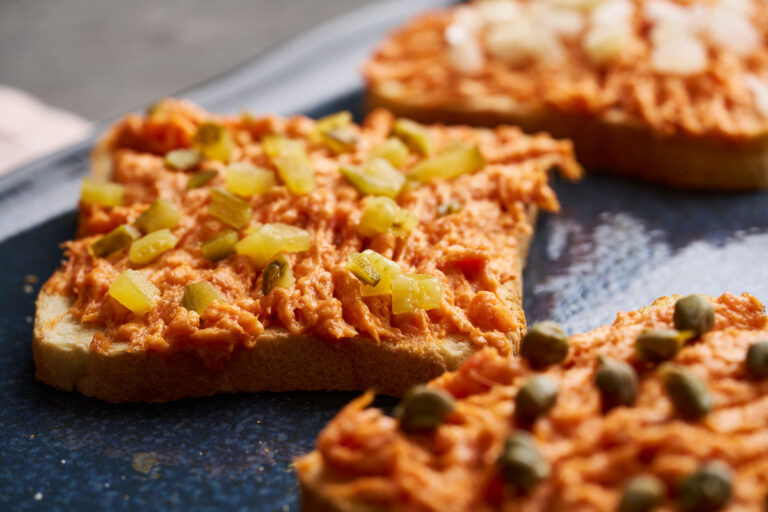 Jermayo's expertise aligns seamlessly with their existing sauce offerings. This acquisition complements their recent ventures, including the integration of Sauces et Créations and Atelier D2i in France, Zafron Foods in the UK, Saratoga Food Specialties in the US, and Lynch Foods in Canada. By adding Jermayo to their portfolio, they now boast a comprehensive and unparalleled sauce footprint with 7 dedicated sauce production facilities across Europe.
Johan Van de Velde, Co-owner of Jermayo, who will stay as a site Manager of Jermayo after the deal, added: "We decided to join Solina with the intention of taking our businesses to the next level. We are convinced that Solina is the ideal partner to further grow Jermayo, especially in Europe. We share the same values and work with similar customers and suppliers."
Commenting on the acquisition, Anthony Francheterre, CEO of Solina, expressed his enthusiasm, stating, "Acquiring Jermayo completes Solina's unique sauce footprint in Europe, equipping Solina to serve customers in all segments of the savory food industry. Solina has enjoyed a productive partnership with Jermayo, both as a supplier and customer in the past and looks forward to welcoming the talented team of Jermayo into their dynamic community of food enthusiasts. This strategic move empowers Solina to offer an unmatched array of high-quality sauce solutions to their customers."
Jermayo's specialization in cold sauces, including mayonnaise, dressings, and other condiments, has earned them a strong reputation among customers in the butchery, food processing, and food services sectors. Operating from a state-of-the-art 10,000 m² facility in Lier, Belgium, Jermayo has curated an extensive portfolio of over 600 products, enabling customers to create delicious ready-to-eat meals, sandwiches, burgers, and more.
Following the integration into Solina's network, Jermayo will benefit from Solina's global sourcing platform, cutting-edge R&D capabilities, and robust connections within the European food industry. These resources will enable Jermayo to enhance its service to existing customers and introduce its premium sauce solutions to new audiences. With the addition of Jermayo, Solina strengthens its diverse solutions portfolio, offering a complete value proposition in sauces to their esteemed customers. This acquisition underlines Solina's commitment to innovation, quality, and unparalleled customer service.