Azerbaijan, because of its geopolitical location and lands that are not suitable for agriculture, has been an importer country in the field of agriculture since the day it declared its independence, and Russia, which is the main trade partner, ranks first. Although only 7 percent of its land is suitable for agriculture, it has low productivity from these soils. That the country's largest economic resource is oil and natural gas balances this percentage difference in agriculture.
After gaining political independence, beside that economic ties with businesses in the former Soviet Union were severed and that the country lost market share in other Soviet republics, while the subsidies coming from the center during the Soviet Union era ceased, the steps have being taken to stop the economic fluctuation within the country.
Although agriculture has an important place in the economy of Azerbaijan, many food products are also being imported. In agricultural imports, there are more commercial partnerships with Russia, Brazil and Turkey compared to other countries. Azerbaijan, which is in a better position in terms of economic indicators compared to the countries that are experiencing the transformation process in the economy, has started to focus on agricultural activities after the political and economic turmoil in recent years.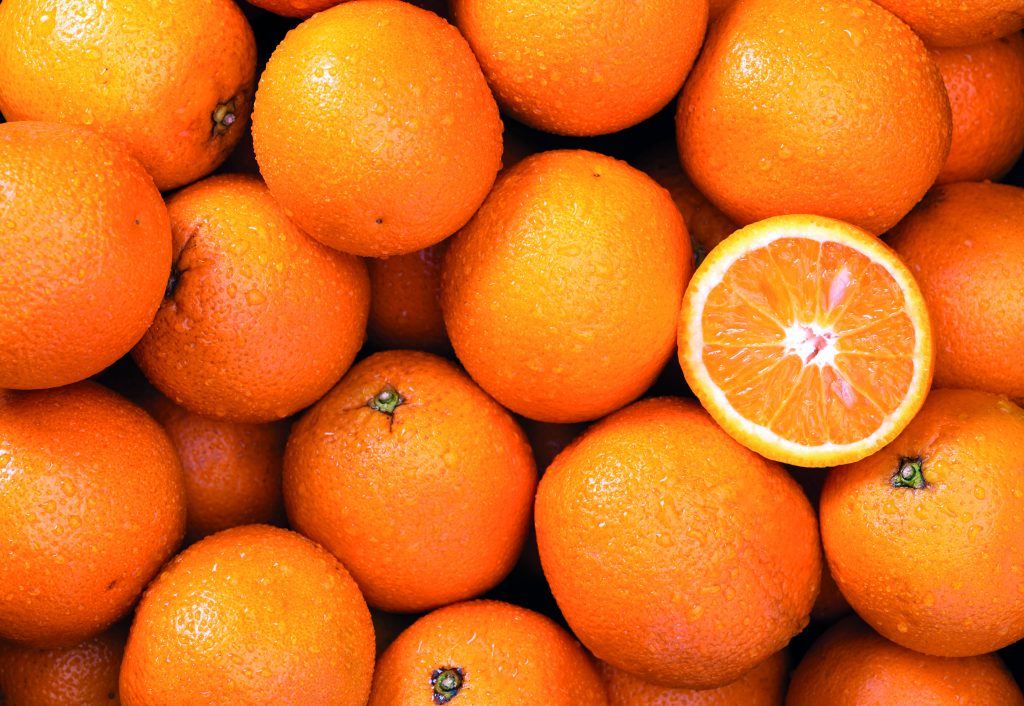 Azerbaijan is becoming a meeting point for the important players of the food sector
Despite its inefficient lands and economy dependent on underground resources, it is going on adding value to the food industry. At the InterFood fair, hosted thousands of professional visitors from more than 20 countries, Azerbaijan is an important meeting point for the leading food industry players of the Caspian region and Europe. These organizations, where the development of the Azerbaijani food sector and hundreds of new products are promoted, give opportunity for the leading producers of the sector to offer the confectionery, vegetables and fruits, meat and dairy products, fruit juices, tea, tobacco and other food products, fruit and vegetable processing equipment, marking equipment and much more in the same place.
In the face of these developments in food throughout the country, there is a serious increase in the production of grain products, fruit, cotton, tea, tobacco and grapes. Furthermore, 5,000 tons of silk cocoons are obtained annually from the mulberry trees, and investments continue in many fields of the food industry.
Azerbaijan, gained 49.20 million dollars in exports of processed agricultural products in 2021, realizes almost half of this export to Russia. While Russia with 22.39 million dollars is one of the leading commercial partners with an export share of 0.16%, Georgia with 16.85 million dollars and 0.12% rate and Turkey with 6.65 million dollars and 0.05% rate are among the top three countries.
While China, though it has a small share, is following these countries with 872.08 thousand dollars, it clearly shows that Azerbaijan has a commercial partnership with countries outside of Europe.
Tomatoes and hazelnuts are exported the most
Azerbaijan, reached serious figures especially in the production of tomatoes in its lands of which only 7 percent is suitable for agriculture, according to the latest researches, realized the highest tomato export in 2017. After tomatoes, the fresh and peeled fruits, apricots, cherries, peaches, potatoes, hazelnuts and plums are among the main export products.
Azerbaijan, with its margarine export of 29,335 thousand dollars, invested in this field for the first time in 2015, has become a margarine exporter that has grown exponentially since then.
Following the increasing demand for cereal products from the surrounding countries, the production of bread and bakery products increased in the capital Baku and various factories for bread and pasta were opened and they contributed to production.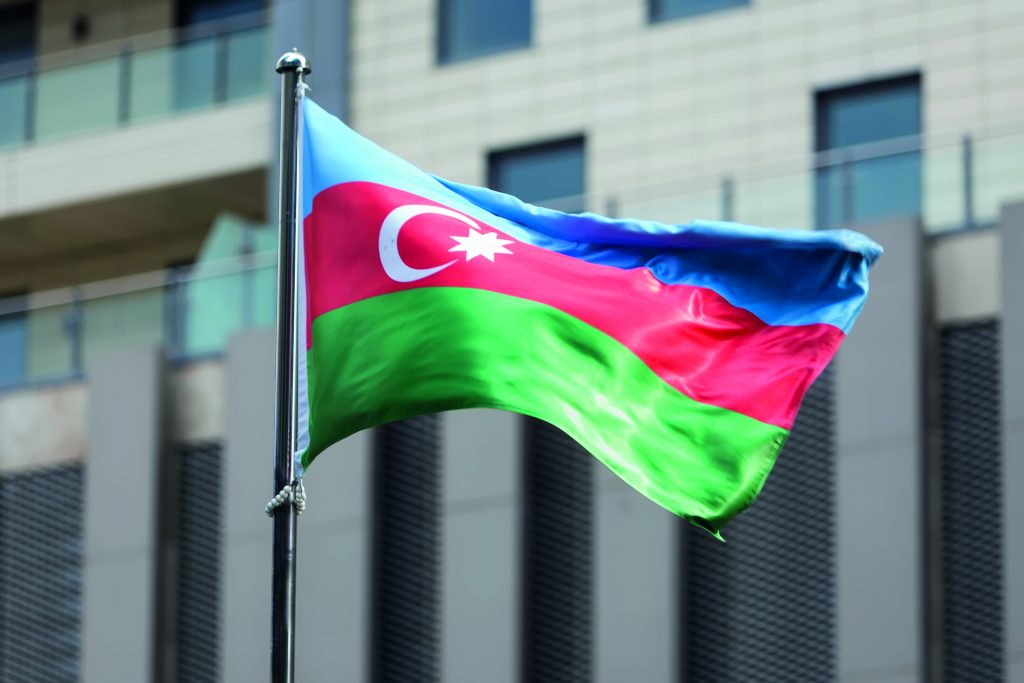 Azerbaijan, exported 375 deciliters of grape and grape wine per year in the beverage field, aims to increase its export share in various points of the food and beverage sector by investing in this field. At the same time, it also plans to market pomegranate juice, which is the country's most popular beverage, to surrounding countries.
With the increase in this export share, Azerbaijan has been hosting the Azerbaijan International Food Industry Fair in May since 2007. Every year, more than 150 companies from approximately 20 countries such as Azerbaijan, Russia, Turkey, Kazakhstan, Belarus, Spain, Italy, Belgium, Greece, Latvia, Hungary, Sri Lanka, Mexico, Poland, Ukraine, Lithuania and Japan participate in the fair and sign agreements of commercial partnerships.
Azerbaijan aims to increase product diversity
Azerbaijan is making serious investments in industrial enterprises for flour-milling-cereals, sugar, butter, starch, fruit-vegetable canned food and tea in order to increase diversity in agricultural products. Accordingly, because the transportation of raw materials required for the processing of sugar, vegetable oil, canned fruits and vegetables, butter and cheese is in question the production areas of these foods have developed mainly in raw material regions. Pasta and milk industry enterprises are located in big cities and densely populated consumption areas throughout Azerbaijan. It is more effective to establish grain and meat industry enterprises in both raw material and consumption regions.
As a result, Azerbaijan has started to make serious investments in the food industry in the last 10 years in order to balance imports and exports, to keep its economy strong in the future and to increase its production volume. Thanks to these investments, while expanding the production basin, the minimizing foreign dependency has been attached importance. In addition to all these factors, the authorities, who ensured that the leading companies of the sector take the necessary steps to invest in various parts of the country, announced that they will achieve a more successful balance chart in the coming years.